Turn Your Acre Into A Money Maker
Commercial banana farmers are making an incredible return by planting tissue culture seedlings. Join the movement of tissue culture banana farmers.
Join the movement of farmers who earn over 4x Return On Investment per acre by planting tissue culture banana seedlings with Maua Mazuri.
I am very happy with my seedlings, I can see their results. Since the day I started using tissue culture, it is disease-free and giving a good result.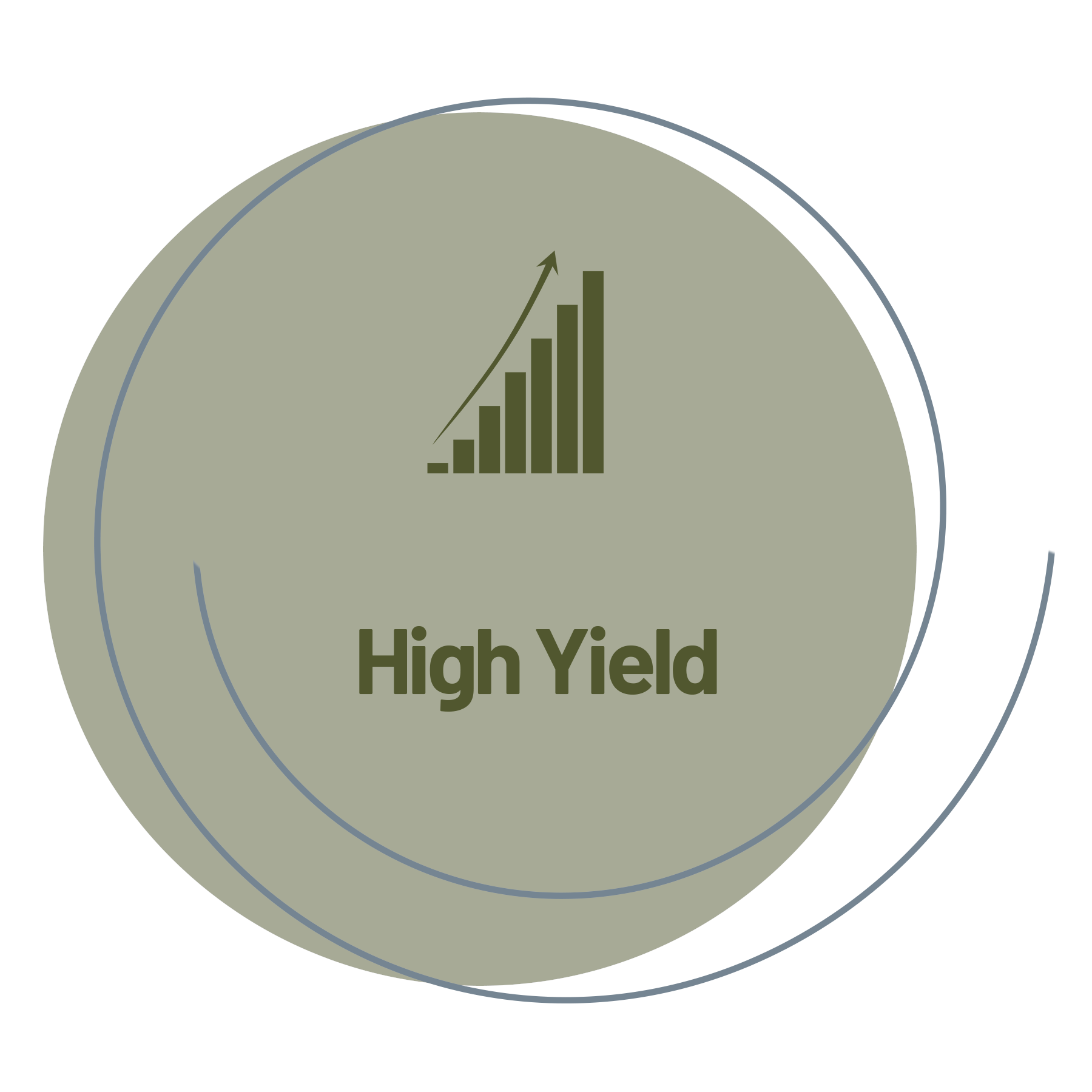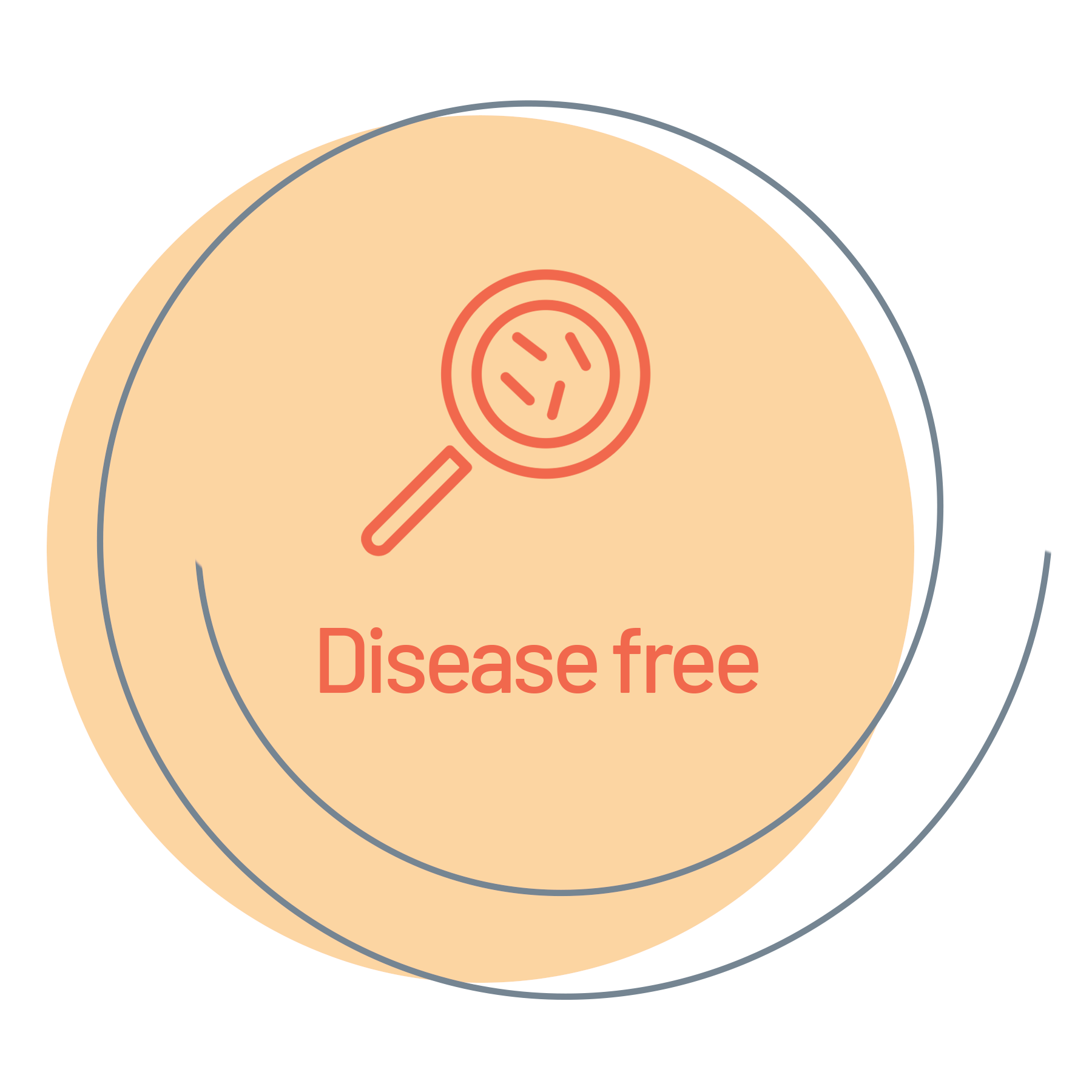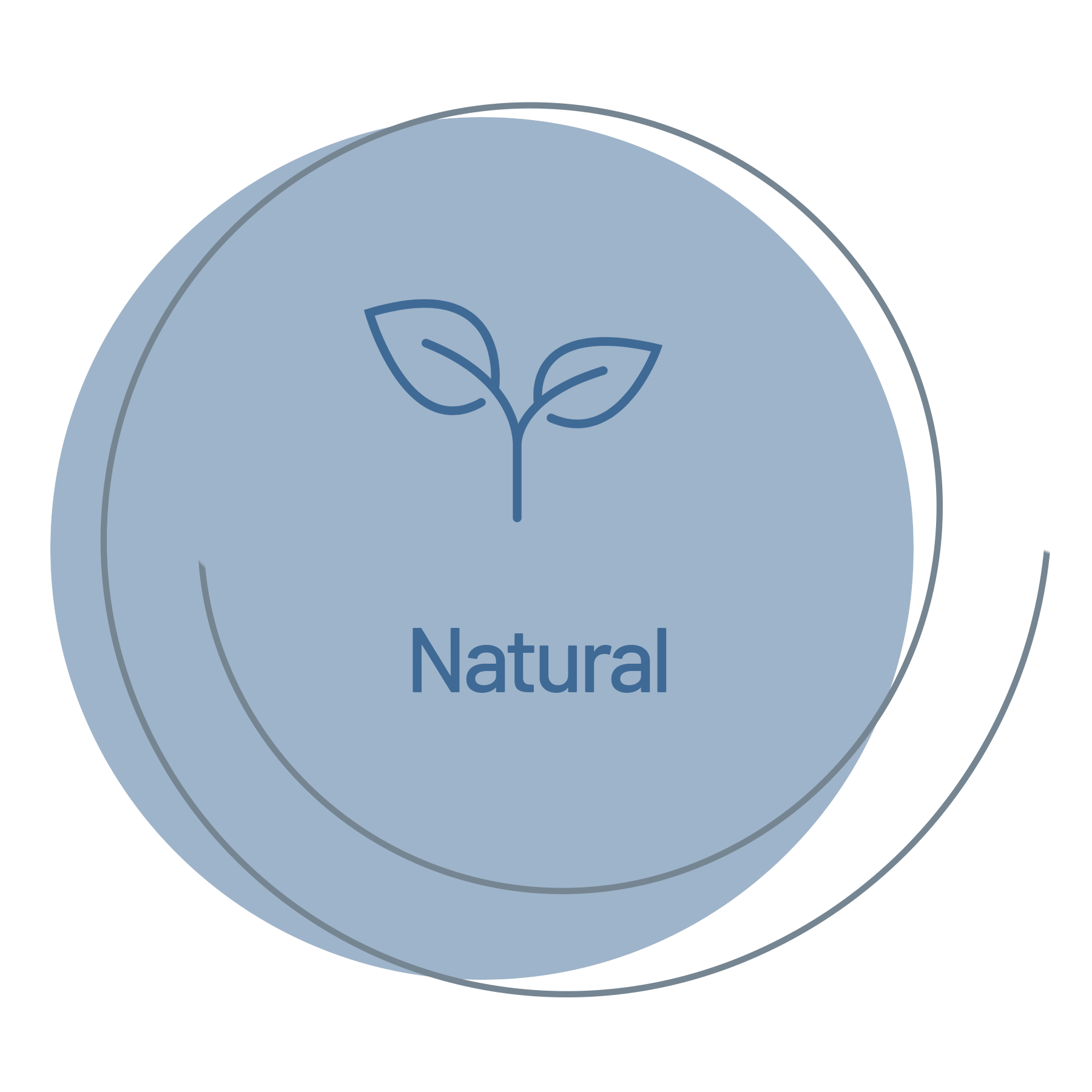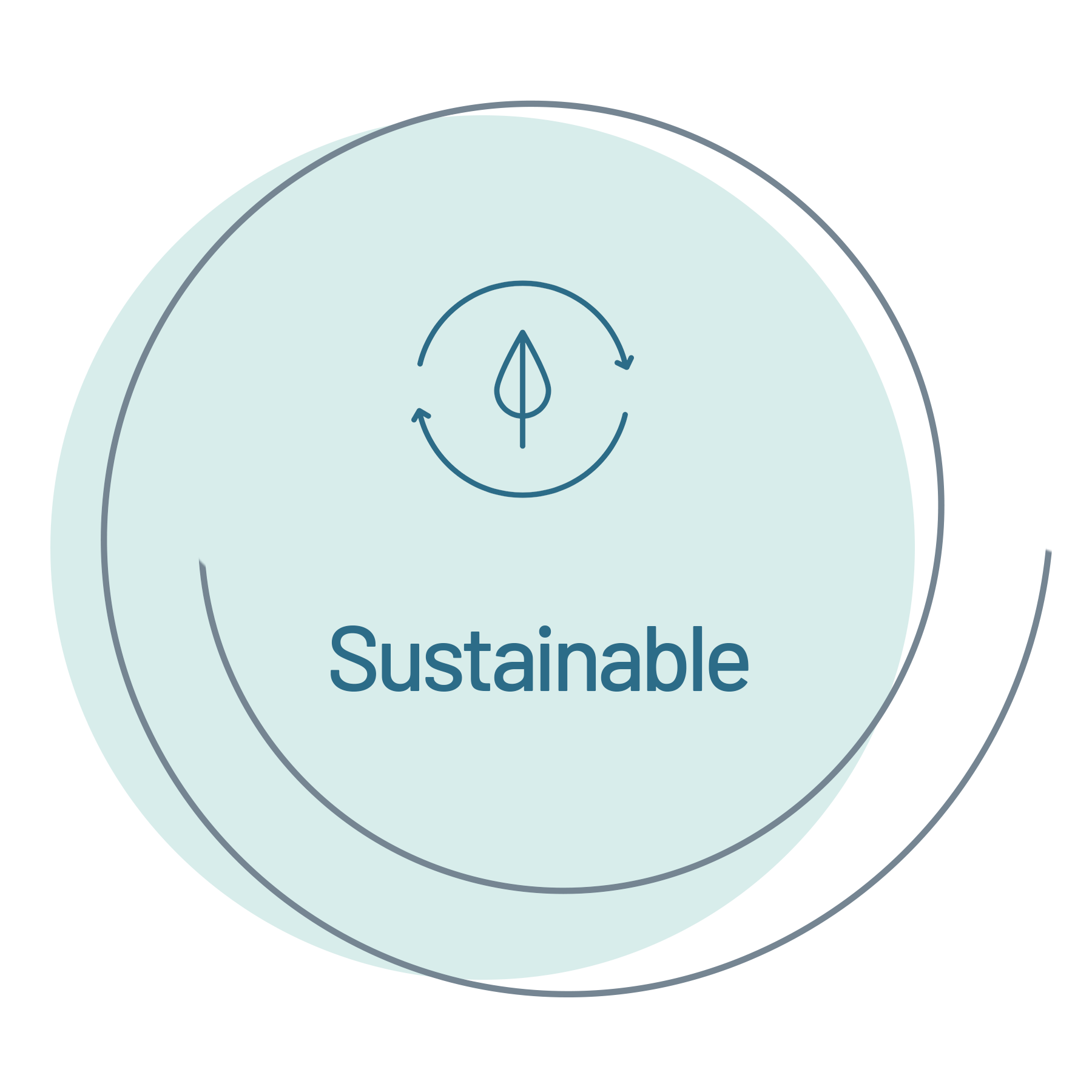 Problems of the past
Profitable commercial banana farming has not been available to Tanzanian farmers for some time due to diseases in the soil, planting methods and plant genetics. 
The future of farming 
Tissue culture banana seedlings are disease-free, offering superior genetics that enables greater banana yields per acre, faster and with uniform harvesting periods.
Our seedling & coaching
Our seedlings are used by the largest and most profitable banana farms in East Africa, we make those returns available to you with our agricultural support.